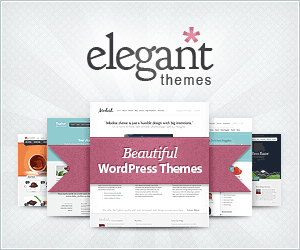 Featured image is the representative image of the page or post. It is post or page thumbnail. Almost all theme support featured image. Featured image appears on the home page and the respective post or page. It also usually appears in the page thumbnail when it is shared on the social media sites. So, it is very important to set the featured image in page or post. Do you know how to do it? Well, don't worry if you don't know. In this article, I'm going to tell you how to set the featured image in a page or post in few easy steps.
Exited? Let's begin by adding featured image to an existing post.
Step 1:
Login to WordPress Dashboard. Click on the Posts >> All Posts menu.
Step 2:
Click on the Edit link of the post in which you want to add featured image.
Step 3:
You'll reach to the Edit Post page. Scroll down to reach to Featured Image section in the right column of the page.
Click on the Set featured image link.
Step 4:
Media Library opens. You'll see existing images. If you want to add any one of them, click the image to select and then click on the Set Featured Image button.
If you want to upload a new image for the featured image, click Upload Files tab.
Step 5:
You'll see image uploader. Click Select Files button, reach to the file location and select the image.
OR
Drag and drop the image that you want to keep as featured image.
Step 6:
The image is uploaded and then appears in the Media Library getting selected.
Add Title and Alternative Text as shown in the following screenshot.
Finally, click on the Set featured image button.
You have successfully added the featured image. You should see that image in the featured image section of the edit page.
Wrapping Up

Hope the tutorial was helpful for you. If you get any problem when you tried to set the featured image in a page or post on your WordPress website, please leave a comment below. I'll help you in the best way possible.

We have many other WordPress tutorials on the way. So stay tuned.