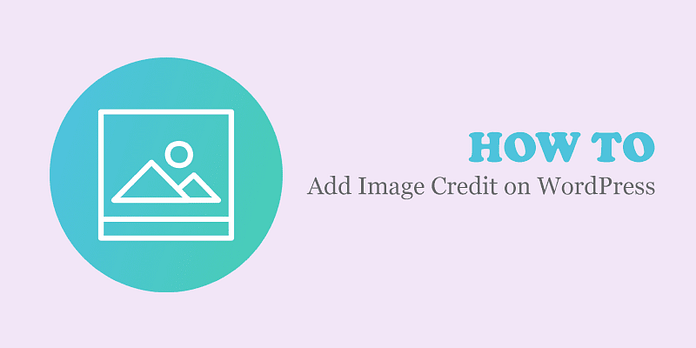 In this blog, we will discuss a step by step guide on how to add image credit on WordPress. We will go through the importance of providing image credits, consequences for not doing it, and websites that offer free downloadable images without giving images credits.
Adding image credit allows your users to know the original creator of the images that you are using on your website. It is a good way to show gratitude and also avoid the legal copyright issue.
Why do you need to add image credits?
As it is said that pictures speak louder than words, images are crucial part of any blog posts. They not only make your blogs visually appealing but also make it interactive and easily readable. You can easily get all kinds of images on the web. However, you cannot just copy the images from there and insert it on your blog as most of them are protected by the copyright law. If you are caught using materials from others that are subjected to copyright law, you may get penalized. So, in order to avoid the copyright legal issues, you need to give image credit to the real owner of the images.
Consequences that might be faced upon not giving image credits:
Many newbies might believe that the internet is very large and no one will notice that they have used the images without any permission.
This used to be true in the old days where people can get away by stealing the images. But things have now changed. There are various reverse image search tools that focus on image copyright claims. They will track down the similar images and can send the bulk of crease and desist emails along with the settlement demand letters.
Additionally, the copyright owners can file a DMCA complaint against the website to the search engines which will force them to remove the contents from the search results. They can also ask the hosting providers to remove the contents as they will be legally obligated to ask you to remove the images.
How to add image credits on WordPress website?
For WordPress users, it is easy to add image credits below an image using the caption option.

You can simply create an image block on your WordPress page/post to upload and insert the images.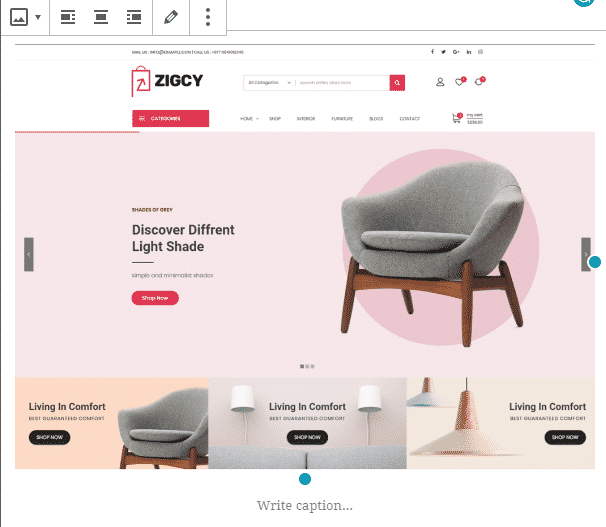 Then, in the "Write a Caption" section, you add the image credit to its original owner along with the link to the original location of the file.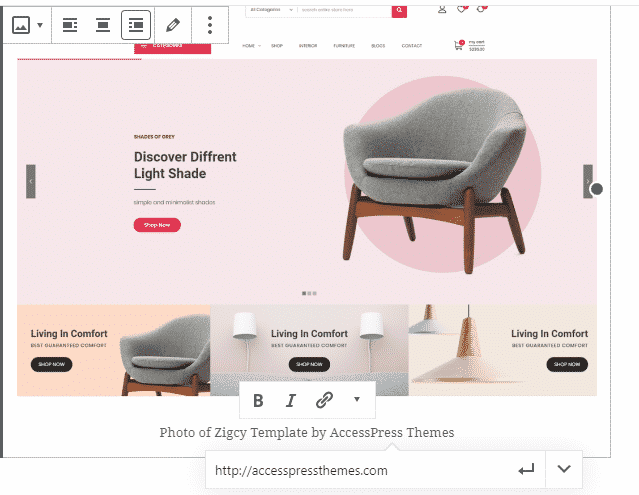 To know more about captions, you can go through our article: How to add caption to images in WordPress
Where to find license information for image credits?
Most of the images that are available on the internet do not contain any licensing information. That means you don't have permission to use those images. However, there are many websites where you can find images to use after providing some attributes or credits or simply download and use the images for free.
One such type of website is Flickr. It allows you to download the images after giving some attributes and image credit to the image owners.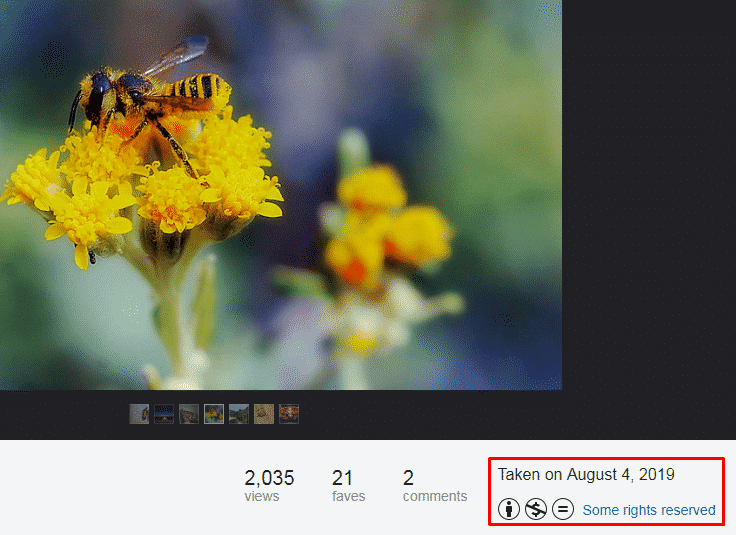 You can click on the link below to view the details of the license that is applied on the image.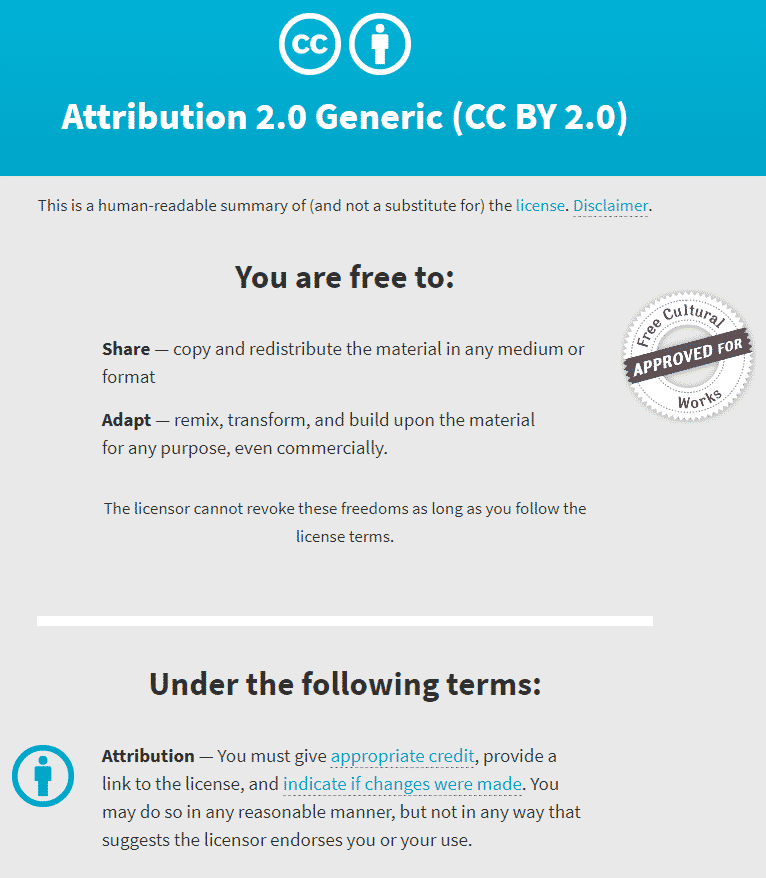 How to Avoid Giving Image Credit on WordPress?
While choosing the images, you need to carefully read the terms of the license to understand what are the requirements for you to provide image credit. Most of the license terms will ask you to provide a link back to the original source. However, adding links to the photographer's website can be a bit problematic as the links might not be relevant to the actual content and can make your visitors leave your website and never come back.
So, to avoid these circumstances, we recommend you to use the images offered by the free stock website.
Some of the popular free stock photo websites are: Unsplash, Pixabay, Pexels, Free Images, etc.
These websites do not ask for the image credit and you can simply download the images to use them for business purposes. However, these stock images will already be used by thousands of website and you may also struggle to find the right image for your company.
So, to easily create your own graphic to use on the website, you can use the image editing tools like: Canva, Spark Adobe, PikoChart, Pablo, PicMonkey, etc.
These image editors come with ready-made templates to give you a starting point and drag and drop tools to easily add anything required.
We hope this article is helpful to you to learn about how to add image credit on WordPress and why is it important. You can also check out our guide on how to create SEO friendly image in WordPress to learn about the optimization of image and make it SEO friendly.